Solo Ads are a Very Effective Way of Driving Traffic!
Targeted Solo ads are a very popular way for online marketers to drive customer traffic to their online sales pages and to grow their Email lists.
Many successful online businesses, website owners and affiliates are using solo ads to generate new leads, sales, and down-line members.
Solo ads are a very effective way of driving traffic to one's landing pages by buying clicks from people with email lists. As such, building a comprehensive email list is the cornerstone of any successful internet promotion, sale, or business.
Digital Marketing Expert Mark Elali from SuperiorSolos has over 10 years experience with traffic and lead generation. His digital marketing Agency is ideal for top marketers who are looking to get fast surges of traffic to their offer immediately.
Superiorsolos Solo Ads Traffic serves hundreds of clients globally by promoting business opportunities, work from home programs, affiliate offers and many more.
With Superiorsolos, businesses no longer have to spend time and money on Google Adwords and Facebook Ads in order to get the right traffic to their website.
For those who have been in affiliate marketing for a while, you learn through experience how to spot better sellers that actually give quality traffic.
SuperiorSolos is a leader in this space that has an excellent reputation after working with tens of thousands of customers. Plus they are generating thousands of new subscribers and day and filtering out junk leads for increased engagement.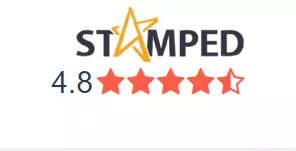 Why Use Solo Email Ads?
With the rising cost and competition of Facebook & Google Ads, advertisers are looking for different platforms and ways of gaining new subscribers. Targeted Solo Ads work very well because you are targeting a large group of readers that are already interested in learning more about your niche.
Its top performing verticals include internet marketing, MLM, business opportunities, Forex, and other business ops. Offering Free downloads with lower priced up- sells, is the best strategy for building your email list.
To put this in perspective how effective Solo Ads can be, I wanted to compare them with the price of Facebook Ads. In a recent survey WordStream has stated that the average Cost-Per Click (for all industries) was $1.72 in 2017 and had an average opt-om rate of just 9.21%. When you compare the cost of an email click from a Solo ads (of approx. $.65 ).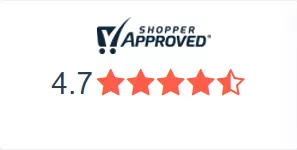 with an average opt-in rate of 30%-50%, it is no secret why many of the top marketers are utilising this strategy for a much higher ROI.