Don`t lose over 30% of your email (Solo Ads) revenue Because of this mistake. BUT There is a stupid-simple secret to fix it today…
Inactive email subscribers (that you built with solo ads) hurt your delivery rates, as a result, the people who really want your emails and open them may start to receive them in a Promotions tab or in Spam (our worst nightmare as a solo ads seller).

One day, HubSpot removed 250,000 inactive subscribers from their mailing list because of this.
But… MailChimp analysed 60 million purchases and 40 million email addresses from retailers, They found that 1 inactive subscriber is worth 32% of an active subscriber.
Oops… When you kill your inactive subscribers, you kill a lot of your revenue.
Dilemma:
1. How do you not hurt delivery rates?
2. And not kill revenue?
Here's the super simple secret solution we use: It helps us to reactivate at least 10% of inactive subscribers every month…
We move inactive subscribers to a New sub email list with:
1. Another New email address.
2. Use Sub-domain name of the main domain.
3. Use re-engagement Automation Email Series with special offers and promotions.4. Remove them after the series Finishes if they didn't engage again…

It allows us to not hurt delivery rates of my main email/domain/IP.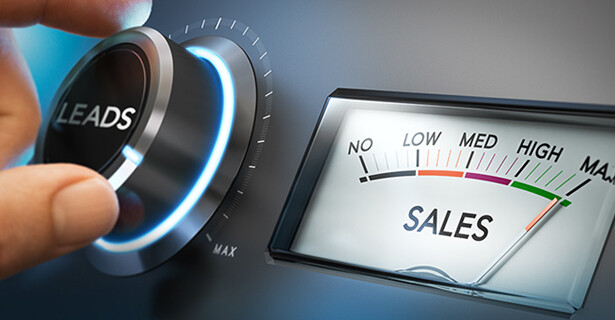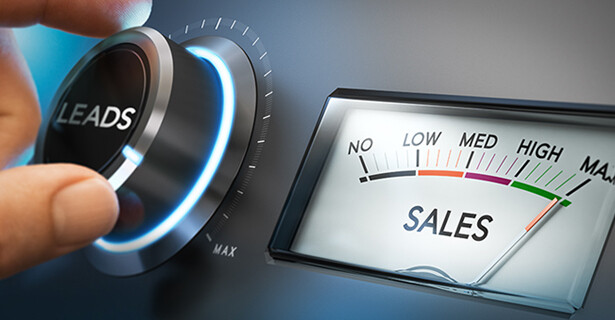 Choose Your re-engagement tools
The best re-engagement strategy depends on your industry and your brand. No matter what industry you're in, a successful re-engagement email campaign or landing page uses relevant content as an incentive for subscribers to interact with your brand again.
Here are some re-engagement tools that can help you attract your segment of inactive subscribers.
Automation Send a series of re-engagement emails to inactive subscribers over time. You can also set post-send actions to automatically unsubscribe people or move them to different groups after they finish your automated email series.
Polls and Surveys
Ask subscribers to complete a poll or survey, and send them a free gift or promo code when they complete it. If you ask the right questions, poll results can tell you what your inactive subscribers are interested in, and you can use this information to target them with additional campaigns and calls-to-action.
Online Competitions
Use contests, giveaways, or raffles to generate interest in your campaigns.
Coupons or Promo Codes
Send inactive subscribers a special promo code or coupon.
Works like magic 🙂 Always …