You think social media is the biggest marketing platform ? thing again !
8 Email Marketing Facts that most dont know…
🧐 Did you know… :
✅ That email gets 27 times more engagement per subscriber than Facebook posts per fan?
✅ That Research shows that email generates the highest ROI, Email marketing has an ROI of 4,300%.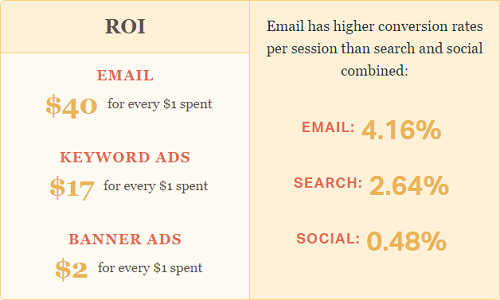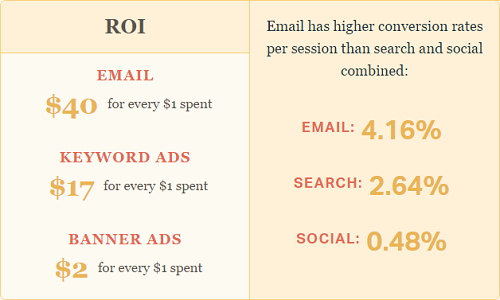 ✅ That email has higher conversion rates per session (4.16%) than search (2.64%) and social (0.48%) combined?
✅ That Email is the most popular activity on smartphones among users ages 18-44.
✅ That 91% of consumers check their email at least once a day.
✅ That Over 70% of mobile purchasing decisions are influenced by promotional emails.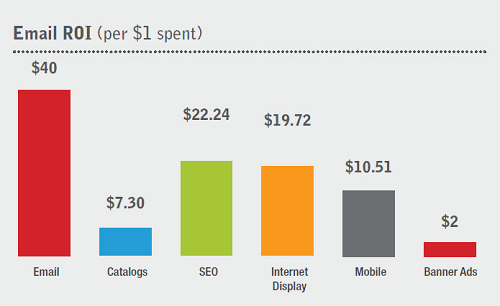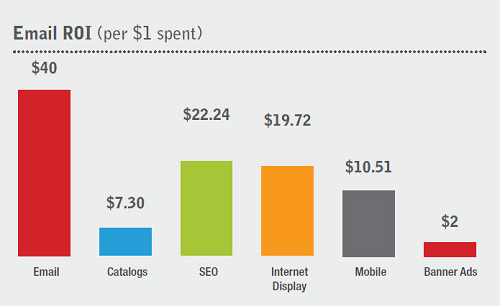 ✅ That 2.6 billion people use email (more than all social networks combined)?
✅ Email is the only independent, decentralised platform out there.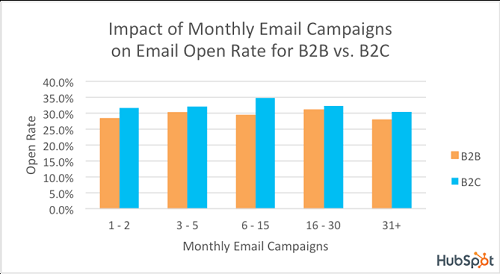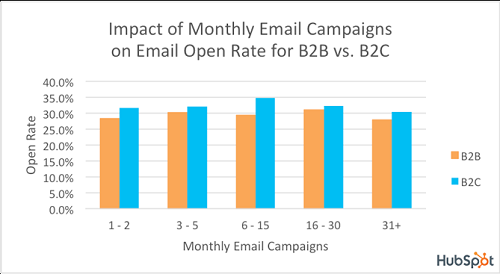 If You are not yet Doing it, Start Building Your email List/Community …

👉 If You need Superior 📧 Email Traffic & Leads:
👉 If you need Superior Email Automation & 💲 Skyrocket Your ROI! :