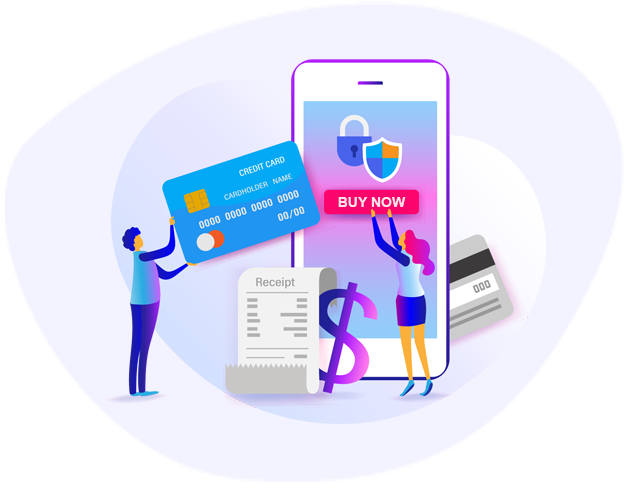 "
I have been buying top solo ads traffic for over 2 years from Superiorsolos and it's always fresh top quality. my average conversion rate is around which is amazing! keep up the good work guys!
"
–
Melissa (Clickbank Super Affiliate)
"
I received 39 trials, out of 200 clicks . good job, thanks……
"
"
Happy with the traffic that I got and already made sale on first day. Highly recommended.
"
"
Thank you Mark for an awesome solo ad and the over delivery is much appreciated, a good amount of optins, I will be back for another run
"
"
Thanks Mark I got around 150 leads.
"