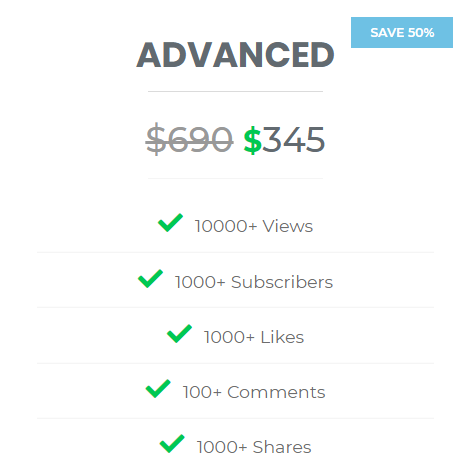 "
I want to thank you again for your consistency in sending top quality traffic that converts, without fail you deliver fast responsive traffic every single time…. I will always be back for more, thank you so much ??
"
"
A great run with Mark. Plus I also won a free 500 click run with close to 40% optin. Great doing business with Mark.
"
"
Clicks Ordered: 500 Clicks Received: 522 Optin Rate: 33.31 Tier 1 %: 90% Sales: 2 Was a success, good communicator, now started a 1000 click order
"
"
thank You Great run. Hopefully the One that follows is as profitable as this has been lots of sales
"
"
I was very happy with SuperiorSolos. Purchased a tester, not expecting much. Had an opt in rate of 17%, way more than I was expecting. Definitely coming back again.
"